Subscriptions IPTV available at iPerformance TV
the available packages for a Premium IPTV subscription
IPTV subscription 01 month
€ 18,99
---
7000+ Channels / VOD
---
Quality Channels SD/HD/FHD
---
---
Premium Channels
---
---
Films and TV series (VOD)
---
---
24/7 support
---
---
Max 1 connection device
---
12 months IPTV subscription
€ 53
---
7000+ Channels / VOD
---
Quality Channels SD/HD/FHD
---
---
Premium Channels
---
---
Films and TV series (VOD)
---
---
24/7 support
---
---
Max 1 connection device
---
IPTV subscription 06 months
€ 42
---
7000+ Channels / VOD
---
Quality Channels SD/HD/FHD
---
---
Premium Channels
---
---
Films and TV series (VOD)
---
---
24/7 support
---
---
Max 1 connection device
---
the available packages for an IPTV subscription Premium + Adult option
IPTV subscription 01 month
€ 22
---
7000+ Channels / VOD
---
Quality Channels SD/HD/FHD
---
---
Premium Channels
---
---
Films and TV series (VOD)
---
---
24/7 support
---
---
Max 1 connection device
---
12 months IPTV subscription
€ 67
---
7000+ Channels / VOD
---
Quality Channels SD/HD/FHD
---
---
Premium Channels
---
---
Films and TV series (VOD)
---
---
24/7 support
---
---
Max 1 connection device
---
IPTV subscription 06 months
€ 46
---
7000+ Channels / VOD
---
Quality Channels SD/HD/FHD
---
---
Premium Channels
---
---
Films and TV series (VOD)
---
---
24/7 support
---
---
Max 1 connection device
---
Not just an IPTV subscription, but also additional services!
Best IPTV subscription at the world leader
TV performance 
Looking for the most reliable and stable provider offering the best channels with the latest 4K 4THD 3D streaming technology has no limits? You are at the right place!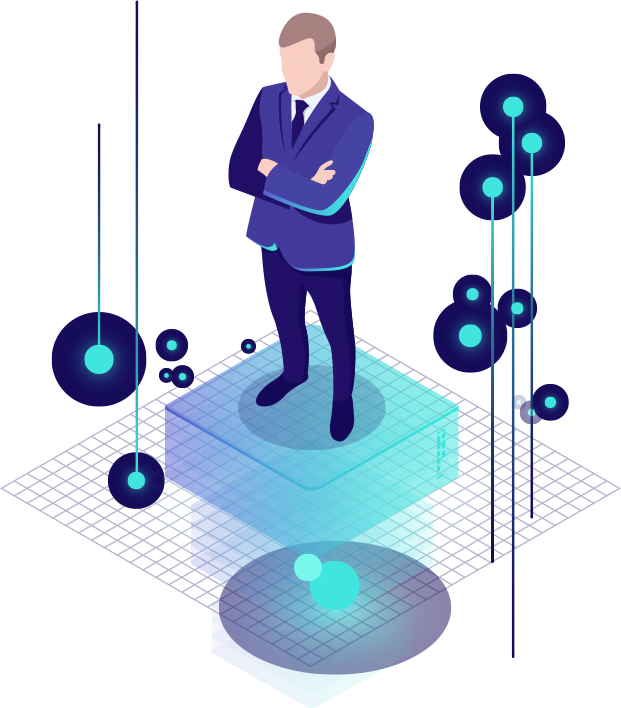 Enjoy the best image quality at only 79 €. for one year with our subscription IPTV ULTRA 4K.
Our IPTV ULTRA 4K subscription offers you an unparalleled viewing experience with ultra sharp images and vibrant colors at an affordable price. Enjoy a wide selection of international and domestic channels, including movies, TV shows, sports and more, all available in ULTRA HD for only €79 for one year. Sign up now and discover the difference the ULTRA HD viewing experience can make.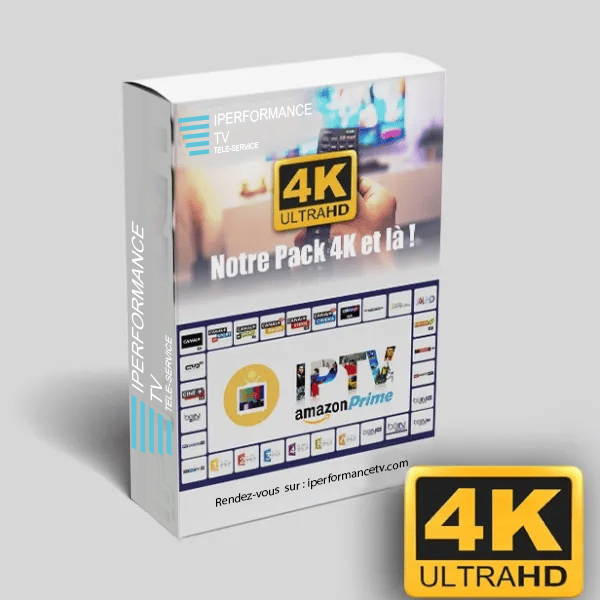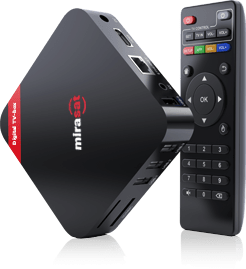 Want to know why to choose our IPTV Service?
---
Unlike other IPTV providers, IPerformance TV uses high quality servers all around the world with a 15 Gbps connection. Opening our TV channels will take less than 0.5 seconds.

The list of available channels at IPTV
iPerformance-TV.
VOD Starting at 0.99 € .
---
+18000 international channels, Movies & Series (Quality: 4K/FHD/HD/SD) All packages (Sports, Movies, Children, ...) are available and compatible with all equipment on the market.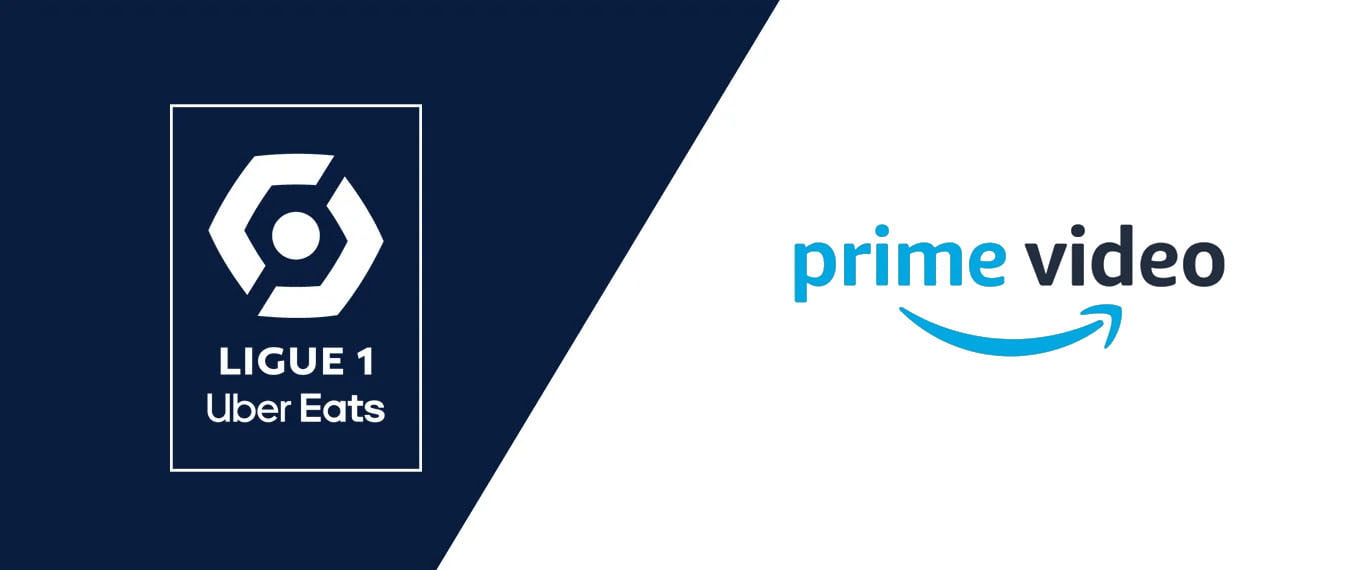 QUESTIONS ABOUT YOUR IPTV SUBSCRIPTION
What do I need to get started with IPerformance TV?
To start watching, you will need an iptv subscription, a supported device and a medium-speed internet connection. IPTV SMARTY is currently available on these compatible devices: TV boxes: Android boxes, MAG boxes... Smart TV : LG TV or Samsung Tv or TCL TV... (select models) Android smartphones or tablets Apple iPhones and iPads Apple TV (4th generation or later) Chromecast Echo Show Fire Tablets Fire TV and Fire TV Stick Mac or PC browser Nintendo Switch Roku and Roku Stick (select models) Xbox One & Xbox 360
Can I watch local sports and news in my area?
IPTV SMARTY subscribers can watch college soccer games on Amazon Prime, RMC SPORT, BEINSPORT, NBC, CBS, ABC, BTN, FOX, FS1, ESPN and other channels... Local and national channels are available to watch live in your area.
Can I watch live TV on multiple devices at the same time?
An iptv subscription allows you to watch on two screens but not at the same time. If you want to enjoy an iptv subscription simultaneously you will get a discount for the second subscription.
What are the payment terms?
We accept Paypal and VISA / MasterCard... Everything is done in an ultra secure way via our service providers.
Do we need a VPN when using the iptv service?
The use of a VPN is not mandatory, but if the customer wants a secure connection with VPN he can do so provided he tells us the country of connection of VPN so that we can exchange the location of his subscription on our server.
Is it possible to pay an iptv subscription for someone else with my card or paypal?
Yes, you can do it at any time.
Restart and check it means what?
Restart your devices and wait 30 seconds before turning them back on (set-top boxes, Android boxes, routers, cable modems, etc.) - Make sure you are using a LAN (Ethernet) cable to connect to the devices and not via WiFi.